Soul Bowlz is a healthy, nutrient packed bowl of wholesome goodness. We mix fresh, frozen, and exotic super fruits with no ice, no dairy and no processed sugars to create a delicious treat. Serving Acai, Pitaya, Acerola and Graviola, fruits harvested from the Amazon of South America that will send your energy levels through the roof! Topped with hemp seed granola, which is high in digestible protein and a perfect balance of omega-3 and omega-6 essential fatty acids for optimum health, fresh fruits, other delicious toppings of your choice and then drizzled with local honey. A bowl of Heaven found on the Gulf Coast!
Super Fruits
Where every creation begins..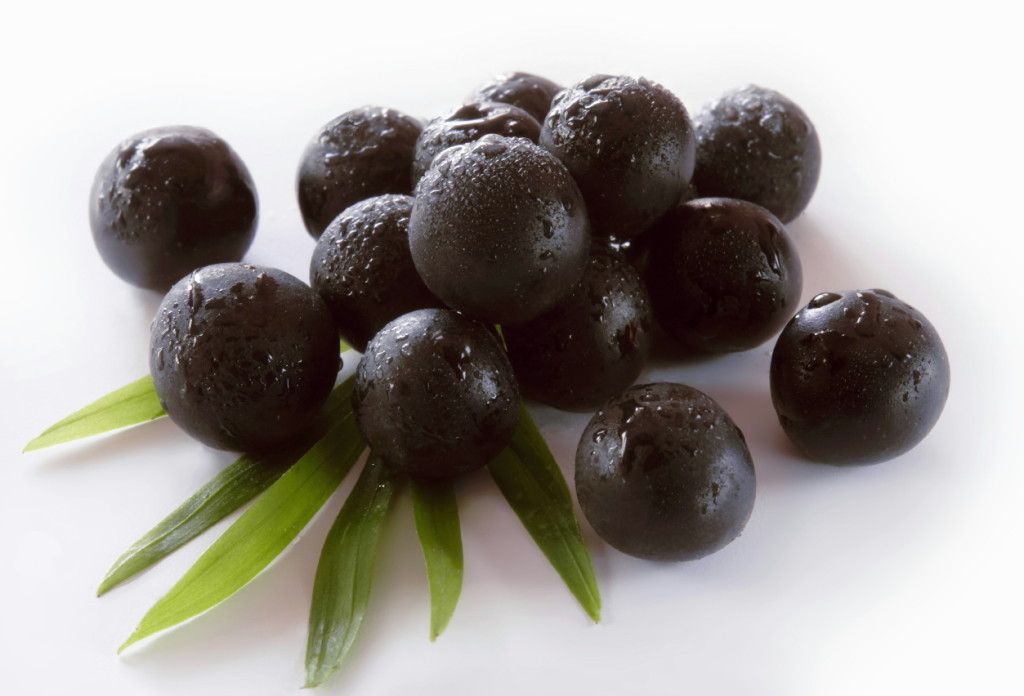 A palmberry from the Amazon with a flavor described as an earthy mix of chocolate in blackberries. It has an incredible concentration of powerful anti-aging antioxidants called anthocyanin. Açai is a good source of fiber and with healthy omegas, valuable electrolytes, essential amino acids, plus over 10 vitamins and minerals, açai can replenish much of what your body may be missing.
Found in central America with a subtly sweet flavor quite similar to an earthy kiwi. Plenty of fiber to help improve digestive health and rich in antioxidants, this fruit is a powerhouse that helps the skin to stay tight and young.

A cherry sized tropical fruit recognized as one of natures most potent sources of vitamin C, with up to 30 times more than oranges. Besides being an antioxidant powerhouse, Acerola is a good source of vitamin A and minerals, plus a remarkable concentration of polyphenols.
Graviola - (grah-vee-ola)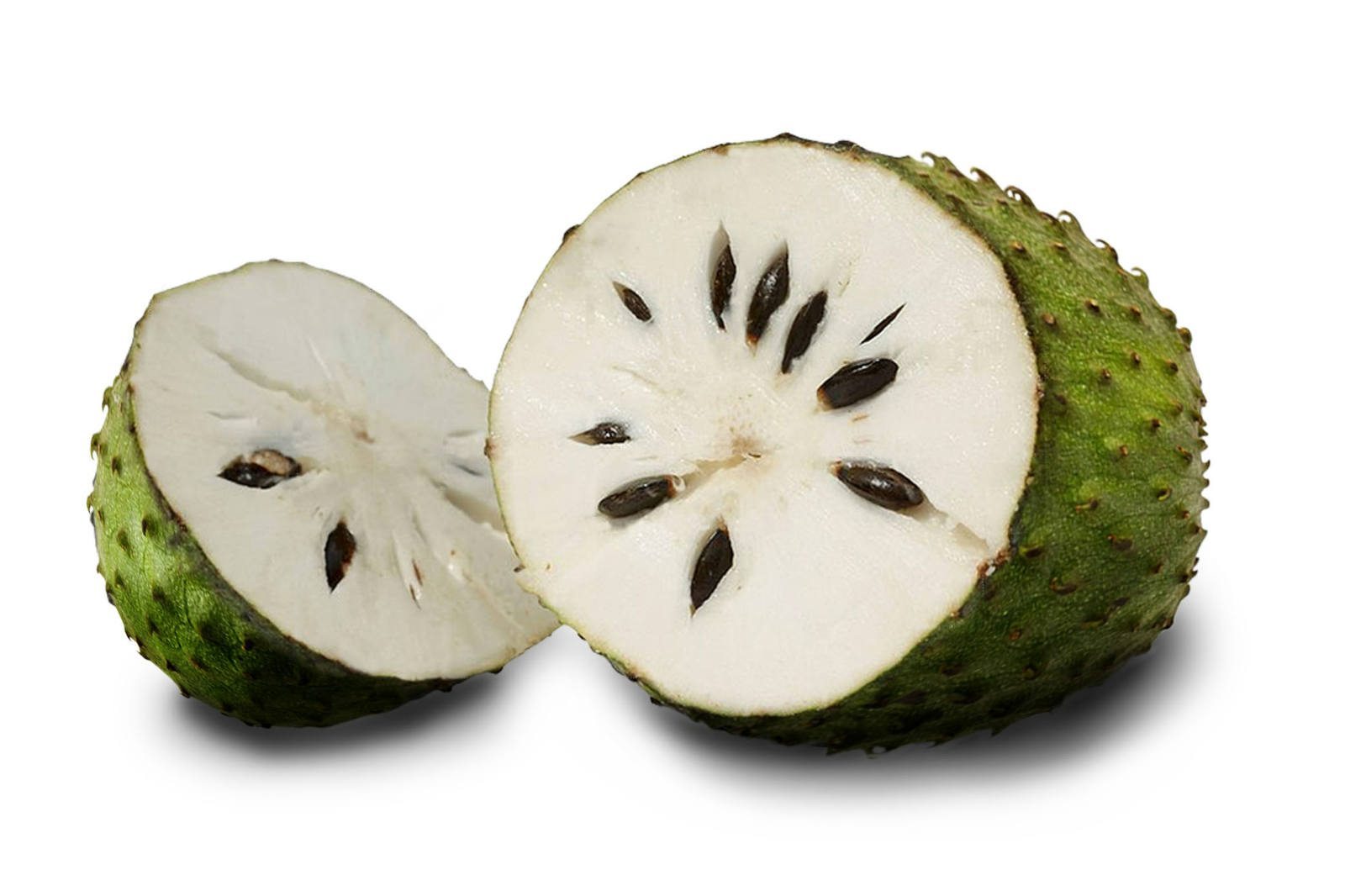 A tropical fruit with creamy white pulp with a flavor described as strawberry and pineapple with underlying creaminess reminiscent of coconut or banana. Graviola is a good source of vitamin C and has many a essential vitamins and minerals with a long history of use as a natural medicine for general well-being.